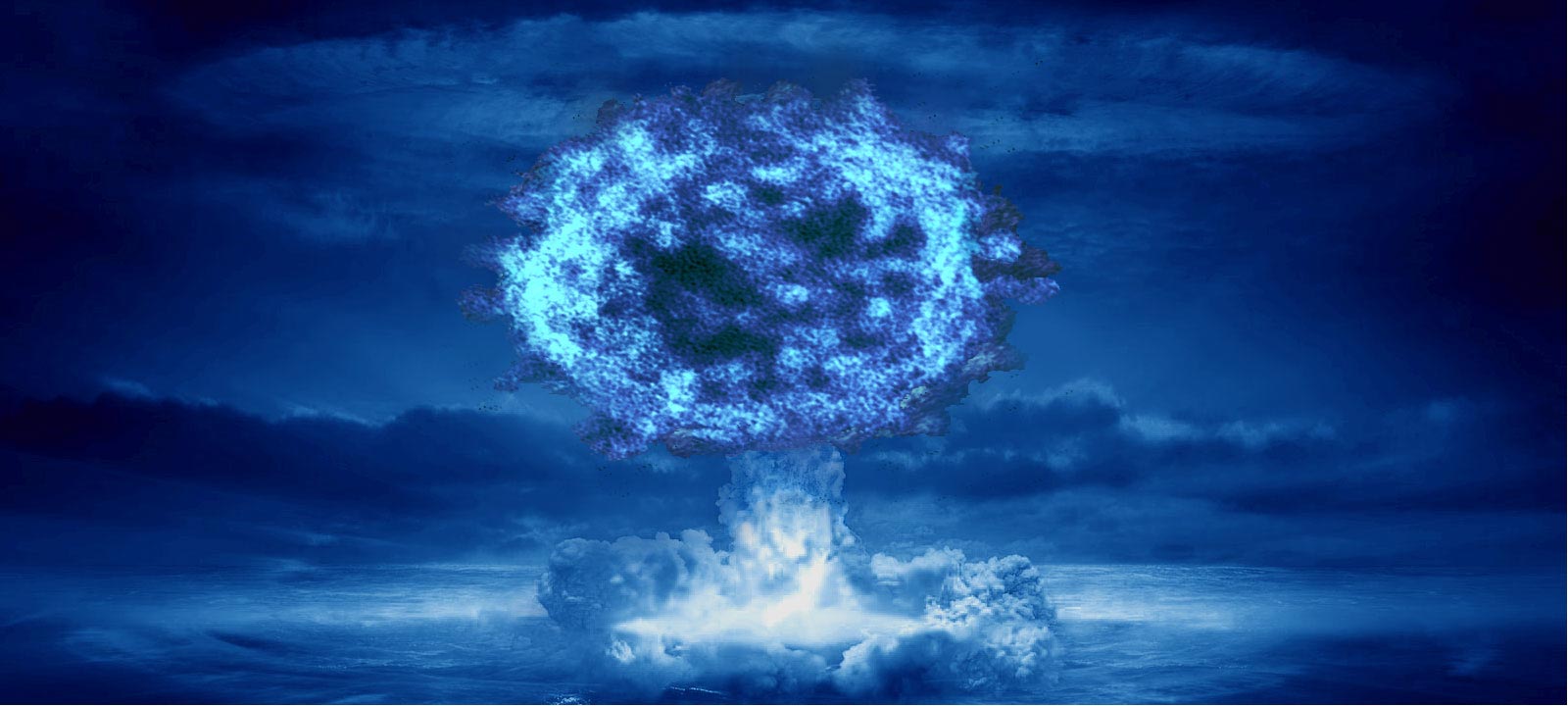 2 020 began with FUD (fear, uncertainty and doubt), the catastrophic bushfire in Australia prompted an emergency warning on global warming, the US-Iran crisis created serious threats against crude oil price, the US-China trade war and technology decoupling is robustly disrupting global trade and economy.
FUD has been marching on with Brixit, COVID-19 attack and the attending economic fallout, started up with the breakdown of oil cartel slumped spot prices below $15 per barrel at the end of March from over $50 a month ago... What is the revelation from all of these and how to lead your business through the economic fallout?

Two key problems
The first, extreme weather has become more frequent and severe these days that certain extinctions caused by major climatic disruptions are believed happening. COVID-19 could be the first wave... Our best endeavors to help environmental sustainability are called for; and
the second, COVID-19 put most of the countries into lockdown, stopping business and trade flows. Unemployment surge is the first wave to harm our societies... As a business entity, it is our corporate social responsibility for resuming work soon to create circular flows of the economy.
The opportunities immersed in crisis
COVID-19 has confined billions of shoppers at home, pushing the sparkling online sales to new heights that demand for more cost-efficient delivery to door. The US-China technology decoupling has disrupted the technology supply chains, allowing the rest of the world a chance to attain equilibrium under monopolistic competition, while China's successful launch of 5G, converging IoT and big-data analytics, heralds a new era of new economy business models (NEBM) for myriad opportunities.
Meanwhile, transport is recognized as the biggest polluter, particularly, light commercial vehicles (LCV) for last-mile urban logistics are estimated to grow from one billion today to more than 2.5 billion by 2050, that will lead to an almost 3-fold increase of energy use and emissions, while electric LCV (eLCV) have the advantages of zero emission and the least operating and maintaining costs, but, when eLCV proliferate, a huge number of retired batteries will impact hard on the environment.
Adapting your business to the new economy business model of "ice"
"ice" converges three elements, green industry, new economy and deep technology to help you adapt to change in technologies of "information, communication & entertainment" to "impair carbon emissions", "improve corporate earnings" and "increase corporate employment" for an ice cool sustainable high growth.
Want more business advice? Leave us a message and we will get back to you soon.