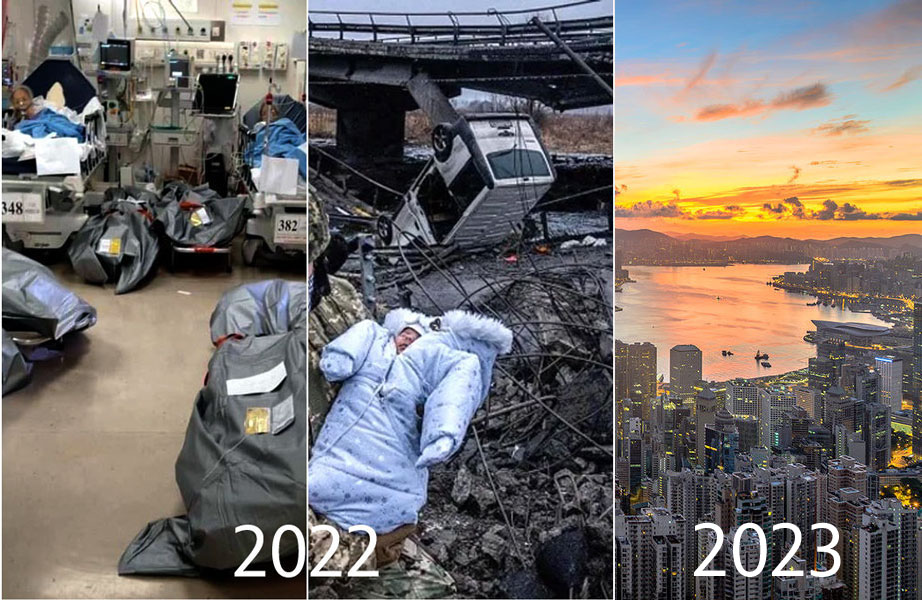 Hello 2023! Hello Spring! Hello World! A fresh start in Spring is for the World in 2023! Thus, China, reopened up to the World; Iran and Saudi Arabia, restored ties to end the Middle Eastern Cold War... catastrophically, the Bipolar Cold War, still ruining Ukraine, and hanging over our lives with energy crisis, food insecurity, sky-high inflation...
Consequently, Poverty and Climate Change rank the top two Current Global Issues by the World Bank. Hence, let's have a fresh start to tackle these two common challenges by working together to create the maximum synergy in electric vehicles and renewable energy domains to sustain our corporations, societies and the environment!
Visit our two platforms, icerMarket and icerSociety, to know who we are, what we do and how we can work together to tackle the challenge of global warming.
Drop us a line to start up a strategic partnership with us today!