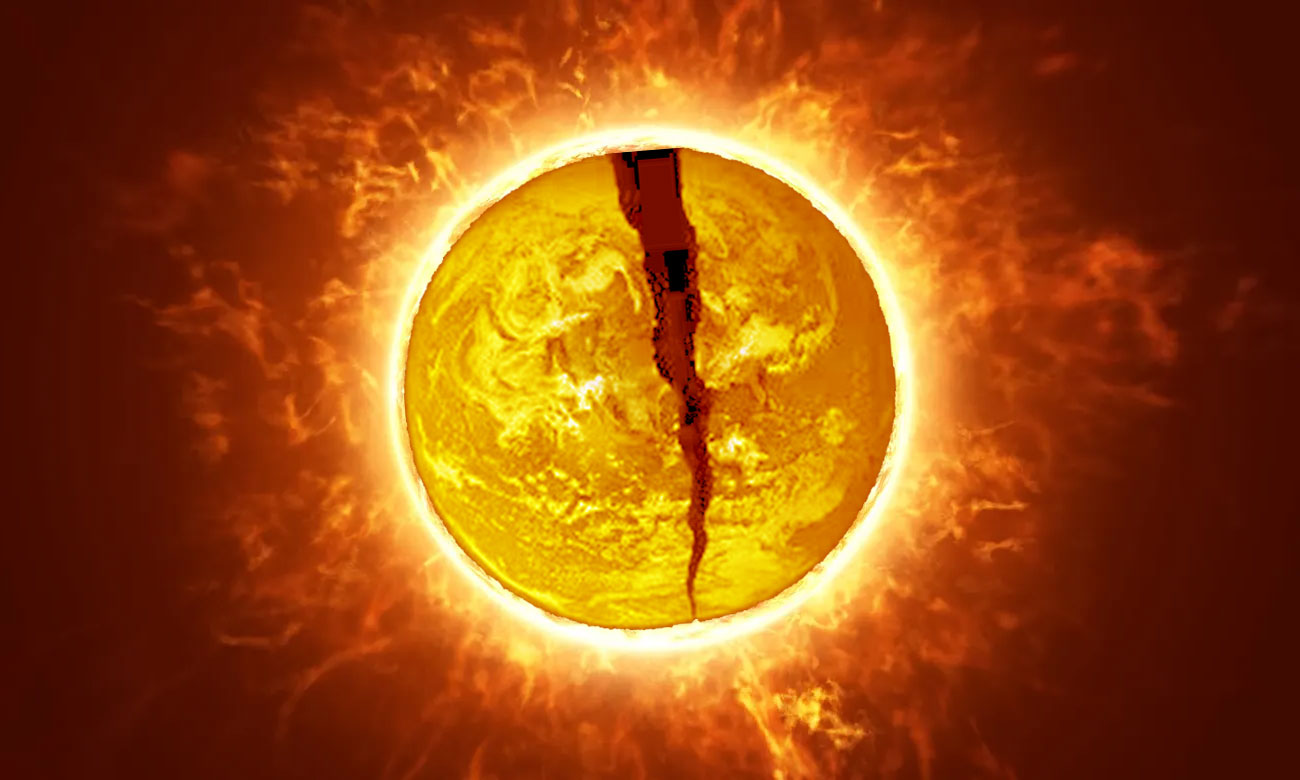 Winter is on the doorstep. Gas and food prices, still on the rise. The world is reopening from nearly-3-years' COVID-19 lockdown, but to a new normal of bipolarity and frequent extreme weather.
We have been working day and night to pursue our lives and dreams. We had glorious days and we had gloomy moments. What we have gained and what we have lost, regardless, what matters to us is what life is and what life is for.
To unlock the unrealized potential of our lives, let's work together to revive economic prosperity and transit towards a net-zero new economy. Partner our EV Ecosystem to create maximum corporate synergy for a seamless EV value chain of EU homologated eTrucks, eCars, EV charging and renewable energy systems...
Drop us a line for how our EV Ecosystem helps and works!