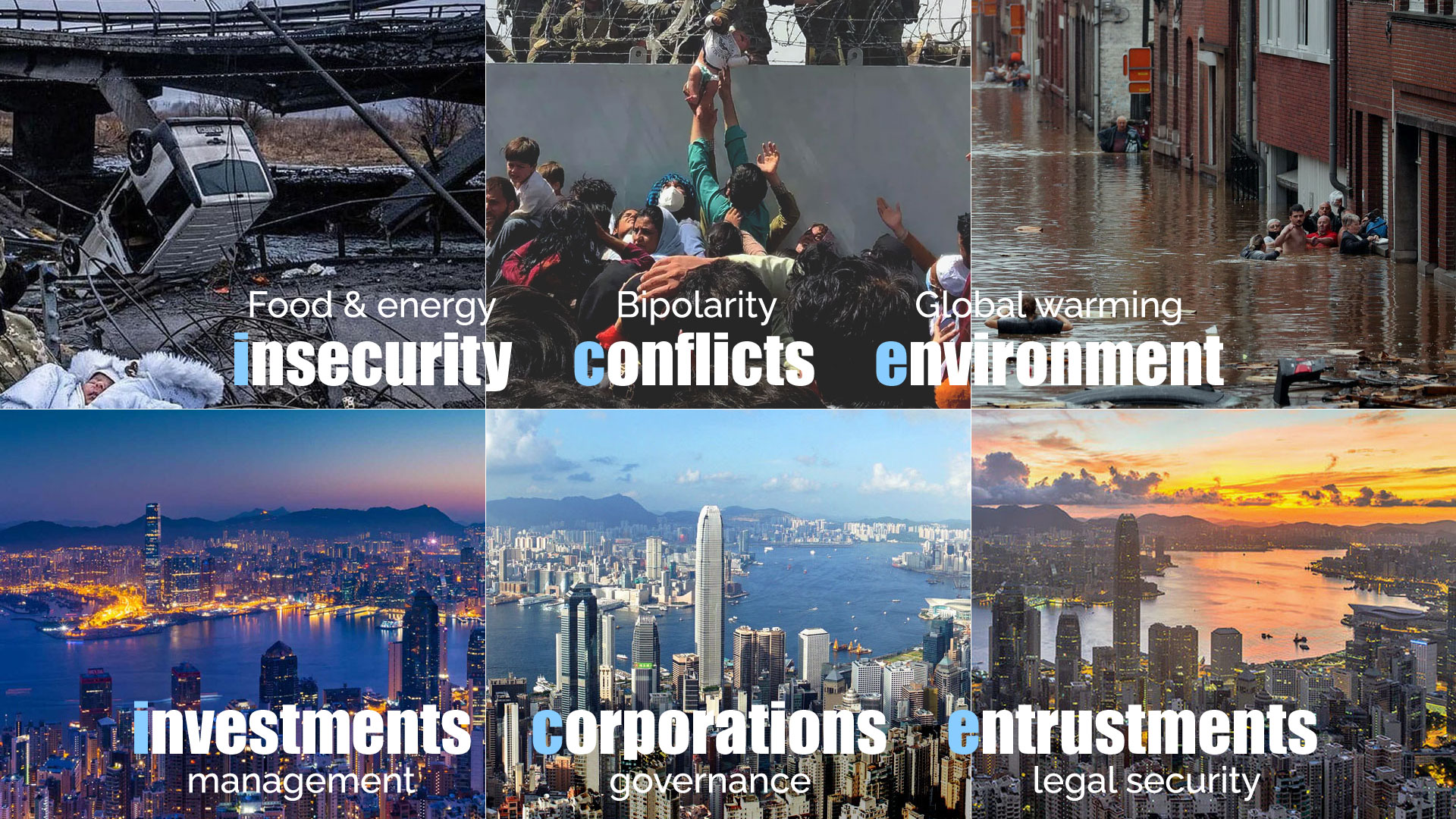 Food and energy insecurity, bipolarity conflicts and global warming environment are hanging over our lives with no end in sight. The question is, how do we manage our investments or corporations and govern them to weather these global storms and preserve our assets and wealth for the best benefits of our heirs and loved ones?
Investments, corporations, entrustments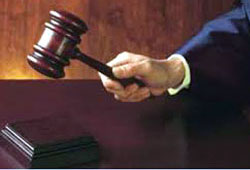 Trusts are highly versatile instruments with rigid legal security* for the common purpose of protecting and preserving assets with the advantages of high privacy, minimized sovereign risk, limited liability, no probate proceedings, continuity for generations, tax benefits and flexible distribution among beneficiaries. These advantages are most desirable for inheritance of family style and value, the change of citizenship, immigration and estate tax planning, etc.
Why Hong Kong
Despite of these global storms, Hong Kong continues to rank top of the free market economies, business and financial hubs with well established common law systems and highly regulated jurisdiction for multi-generational perpetuity and foreign ownerships with total protection from creditors and forced heirship. Hong Kong is also the world's largest offshore RMB hub and the dominant gateway to China with low tax regime for multiple tax benefits.
Why Us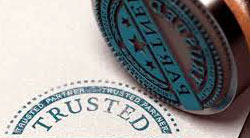 We are professional lawyers, certified accountants and industrial leaders. We love what we do. We care, as much as if they were ours, about your investments, corporations and families. Hence, we dive deep into your aspirations, your family style and value, provide you with professional advice and personalized solutions to help you manage, govern and sustainably grow your assets, wealth, businesses and family value.
Tell us what's in your mind, and we will come back with advice and solutions most favourable to you!
Personalized solutions at a glance