We help entrepreneurs realize their dreams, we help SMEs grow and succeed, we help companies navigate changing business landscape and excel in the upturn.
icerLand is a free online platform dedicated to entrepreneurs and venturers, for whom, to share their feelings, likes, ideas and dreams; to seek opportunities or help to realize their dreams. While we are working day and night to pursue our dreams, we shall not forget what life is and what life is for, we may change our attitudes and behavior to unlock the unrealized potential of our lives, nevertheless, to help impair carbon emissions to sustain a cool ice life.
icerLand is managed by Nikko International Limited. Nikko was incorporated in 1993 and a front runner in satellite television technology during early 1990s, when, Nikko even gave the lead to European consumer satellite television systems. Since then, global television broadcasting technology has been revolutionized from analog to digital in 2000s, and from standard definition (SD) to ultra high definition (UHD) now, during which, Nikko has acquired much business and market intelligence with a broad and deep business network, yet transformed to a professional business service provider to help startups and SMEs navigate changing business landscape and excel in the upturn.
---
Our Team
Our Team is of well-versed business and financial professionals with a passion for seeing you succeed.
Kellie Choi
Founder, CEO and Administrator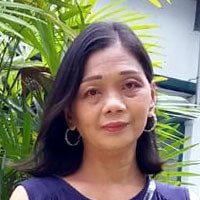 Well versed in the business of high technology consumer electronics, including product development and manufacturing, project and supply chain management of multi-media, IT, communication and green power electronics.
Gary Liu
Executive Financial Adviser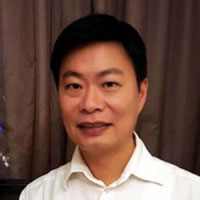 A practicing CPA possesses qualifications of HKICPA, FCCA and a member of Mensa Hong Kong, well versed in IPO, due diligence, auditing, taxation, investment, M&A, company restructuring and corporate reorganization.
---
Our Competitive Edge
Hong Kong based, China focus, Global connections.
Would you like to share your story with us?